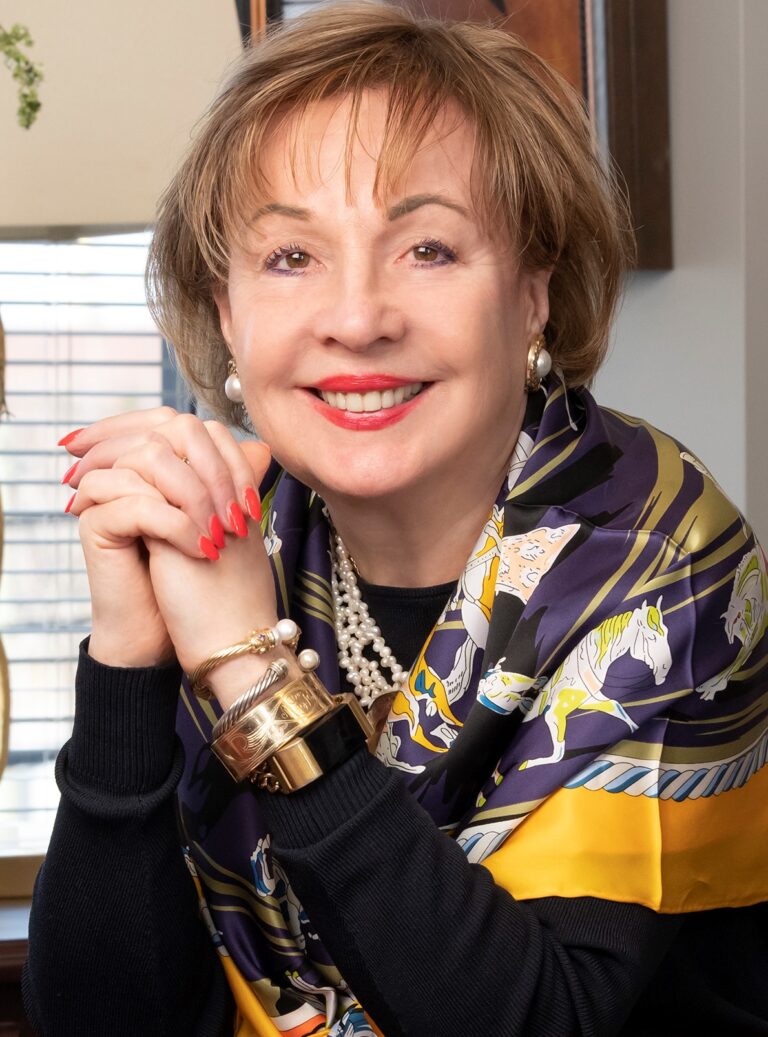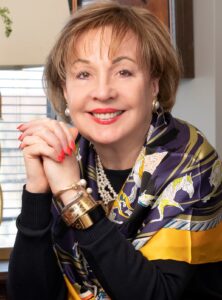 Today's BusinessWoman™ – A Woman in Business Happening & Luncheon
Join us in beautiful, historic, downtown Annapolis, Maryland, convenient to the rest of the Mid-Atlantic region, but in close proximity to Baltimore, Washington D.C. and the greater Annapolis area.
We are honored to feature powerhouse MaryAnn Scully, CEO and Chairwoman of Howard Bank who will give an inspiring presentation on the importance for women to take risks and dare to be leaders. There is extremely limited seating to this event. Tickets are $75 per person, and non-refundable.
Tuesday March 8, 2022 – The historic Annapolis Yacht Club, located in beautiful downtown Annapolis, Maryland. Noon -2pm, networking starts at 11:30am.
What you can expect from MaryAnn's talk, in her own words…
"We live in scary times where the unknown climbs into bed with the overwhelming – "how can we possibly take on more ?" most women ask themselves ? 
It's never a question of just more . It's a question of which ? But choice usually ups the ante on risk taking ."
Mary Ann will discuss why it's so important that women in particular accept risk – including the risk of failure – if we are ever to reach our full potential
Thank you to our sponsors: 
Baltimore Women in Business on LinkedIn, Annapolis Women in Business on LinkedIn, Innovative Party Planners, Inceptio Strategy, The Giving Spirits Foundation, Something 2 Eat, Dempsey's Auto Service, Helzberg Diamonds, Art Thing Annapolis, Official Fitness Personal Training, Moraleigh Goods & Design, BeeDragon Web Services, Google, and MyCity4HER.com