My Best Year Retreat 2022
Join us in Beautiful Annapolis, MD to ensure 2022 is Your Best Year Ever
at the inaugural My Best Year Retreat 2022.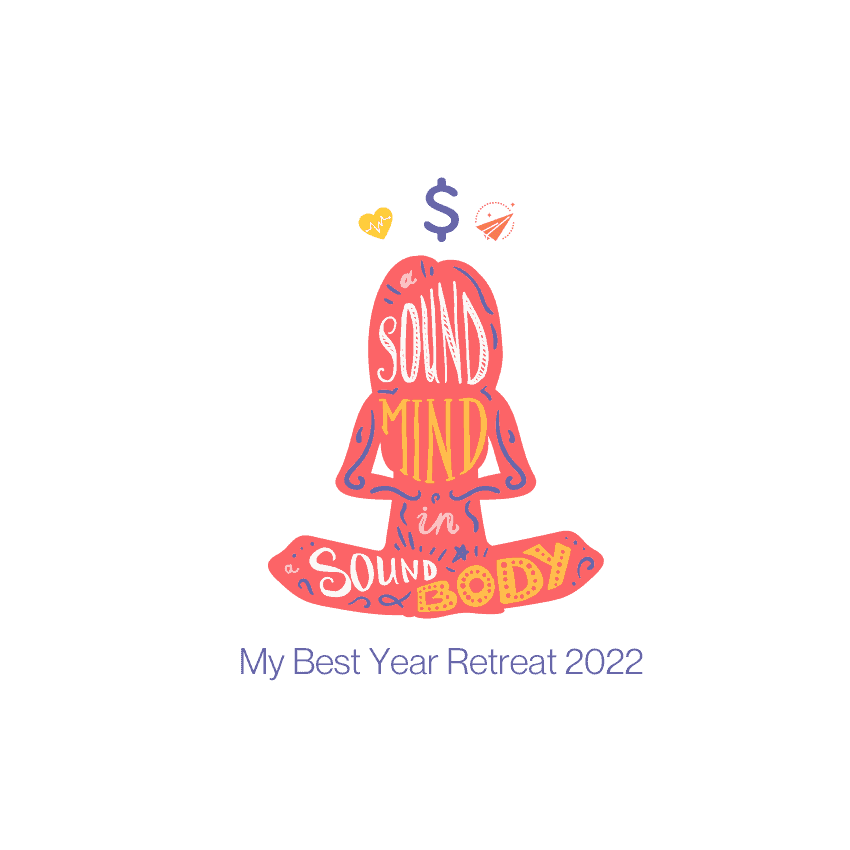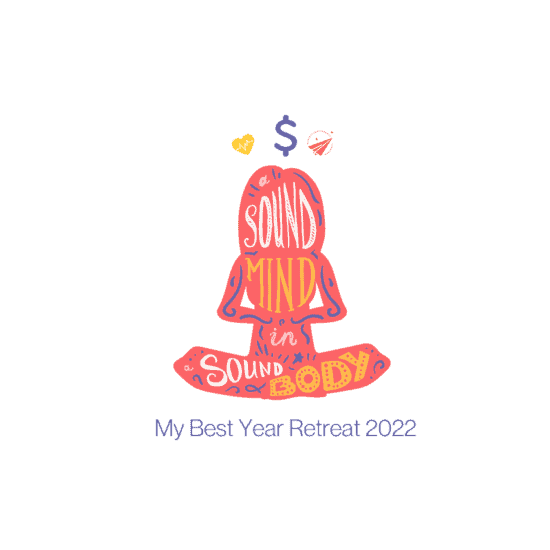 An experience planned, curated, hosted, and directed by highly sought after, expert Business Coach, Serial Entrepreneur (as well as Founder of MyCity4HER Media, the publisher of MyCity4HER.com)
Monyka Berrocosa
She will be your host, guide, coach and companion during this premium, luxury weekend of inspiration, strategy and renewal intended to make sure 2022 is your Best Year EVER!
AT THIS TIME THE RETREAT IS FULLY SOLD OUT
Your host,
Monyka Berrocosa
Limited capacity to first come first serve - To be placed on the wait list see above link
Two nights (Friday January 28, and Saturday January 29, 2022) in either a luxurious, well-appointed room, in a gorgeous, one of a kind,  historical mansion centrally situated in historic downtown Annapolis, just a stones throw, and a 5 minute walk to the waterfront, upscale shopping, fine dining and historical local and state landmarks and buildings.
Or a king bed, or two double bed room at the nearby Hilton Garden Inn, on West Street, a short 10 minute walk, nearby. 
(Upwards of $375 value for 2 nights accommodations)
Gourmet, Healthy, protein packed Lunch Friday upon arrival at the mansion ($35 pp value)
Wine tasting & Networking with successful, premier Annapolitain women business owners (location to be determined) ($50 value)
Healthy, delicious 3 course meal Friday evening at the mansion accompanied with wine & spring water($70 value)
Saturday healthy breakfast & energy packed lunch at the mansion ($60 value)
Saturday Luxury Wine Dinner at Luna Blu, one of only two women-owned fine dining restaurants in the city, featuring a locally-sourced, gourmet Italian inspired cuisine and wines to accompany the meal ($90 value)
Sunday brunch at the mansion ($45 value)
A glamorous 20-minute head-shot session (including makeup and hair touch up) and digital images from the session from celebrated and renowned master photographer, business owner, artist and author, Lisa Shifren, of Lisa Shifren Photography ($450)
Private Strategy Session with Monyka, scheduled during "office hours" at various designated time, during the retreat ($175 value)
Coaching and strategy group, collaborative work using the highly reviewed and world-class Year Compass Planner and methodology ($475)
A gift bag filled with goodies, samples, recommended reading, and more ($475+ value)
Be well surrounded, safely***, and enjoy the chance to meaningfully make connections, new friends, and grow your network with like-minded, successful women business owners and leaders.  You will have an intimate experience to spend time getting to know one another, where you can discover, and get to know your tribe, finally(!) And find out why community and sharing with other like-minded women is important and necessary to your success. Indeed we are #bettertogether! (Priceless)
You will enjoy access to exclusive products, shopping opportunities and, services at a preferred discount offered by MyCity4HER.com, Inceptio Strategy, and partner women-owned businesses, and organizations
Total estimated VALUE of the retreat is: upwards of $3500
All-inclusive cost for the retreat is the following:
Early Bird pricing December 22,2021 through January 1, 2022 – $1395*
Regular pricing between January 2 and January 10, 2022 – $2495*

10% Discount for existing paying MyCity4HER.com, members (Business Directory Paid Listing Owners – for more information how to "get listed", and receive a wealth of benefits click here).
This event is SOLD OUT –  To be placed on the waiting list, click here.
*This is due to the extra measures and costs we are having to incur due to Covid-19, and the safety protocols we are taking to ensure the safety of all participants. Thank you for your understanding. 
*** All guests will need to provide proof of vaccination, before arrival, during the confirmation process (by providing us with pictures of the front and back of your official Covid Vaccine card, as well as picture ID, and upon arrival be subject to a normal temperature check and verification of vaccination status for everyone's safety. Participants arriving with a fever, or failing to provide proof of vaccination will be turned away for the safety of all participants, with no refunds issued.
10% of all profits will be donated to help women and child victims of domestic violence through a donation by the Giving Spirits Foundation to the efforts and programs of the YWCA of Annapolis & The West Annapolis Pop Up Pantry, an initiative from the Marshal Hope Corporation.