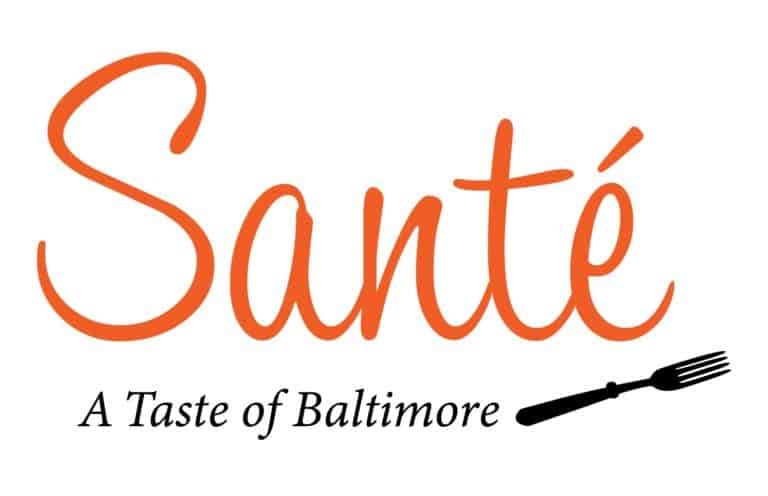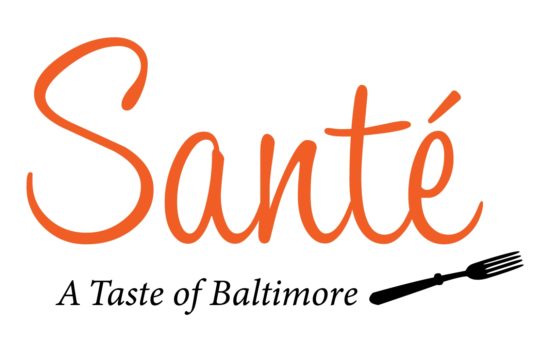 Santé: A Taste of Baltimore Taking Place on World Kidney Day, Mar. 12
NKFMDDE's signature event to support foundation's patient services, education & research efforts .
The National Kidney Foundation Serving Maryland and Delaware (NKFMDDE) will celebrate World Kidney Day by hosting the area's premier food and beverage event.

Santé: A Taste of Baltimore will take place Thursday, Mar. 12, from 6 to 9 p.m., at the American Visionary Art Museum in Downtown Baltimore. This business casual evening will feature tastings from Baltimore's best restaurants, caterers and chefs, paired with enticing beverages.

To date, participating vendors are as follows: All About Lunch, Bertucco's, Boordy Vineyards, Black Tie Caterers, Celestial Catering, Farmacy Brewing, GDL Italian by Giada De Laurentiis, The Grill at Quarterfield Station, Horseshoe's Pitt Boss Pilsner partnership with Manor Hill Brewing, Hotel Revival, Little Havana, Lord Baltimore Hotel, Farmacy Brewing McCormick & Schmick's, Natasha's Just Brittle, Roy's, Rusty Scupper, Sagamore, Sandy Bottom Sparkling Rum Cocktails, Sobo Café, The Point-Towson and managing caterer, Zeffert and Gold Catering.

Adding to the fun will be celebrity judges and the People's Choice competition, entertainment, raffles and a silent auction featuring sports memorabilia, dining, entertainment, local art, spa, health and fitness, and vacation packages.

Keith Mills (Baltimore sports anchor) will serve as emcee. Tondria Simon (owner of Celestial Catering) is the Santé restaurant recruitment chair. The cause is personal as she is celebrating the 10th anniversary of undergoing a kidney transplant.

"Santé is a delicious and fun night out that supports families affected by a major health crisis in our community," said event chair Sumeska Thavarajah, MD (assistant professor of medicine – Division of Nephrology at Johns Hopkins Bayview Medical Center and chair of NKFMDDE's Medical Advisory Board).

"More than 2,700 Marylanders are waiting for a life-saving kidney transplant and 9,300 Marylanders are on dialysis," Dr. Thavarajah added. "Make a difference in their lives by supporting us at Santé."

Event proceeds will support NKFMDDE's local patient emergency assistance program, providing essentials such as transportation, rent/utility relief, food and other life essentials that we take for granted. Dollars raised also help fund vital research from the top nephrologists at Johns Hopkins Medicine and University of Maryland Medical Center.

To date, Santé sponsors include NKFMDDE annual partners, CareFirst BlueCross BlueShield, Horizon Therapeutics, Johns Hopkins, MANA and University of Maryland Medical Center, as well as McCormick & Company, Nephrology Center of Maryland and Beck-n-Call Event Services, LLC.

Admission to Santé is $100/person. Sponsorship opportunities are also available. To purchase tickets or to receive sponsorship, vendor participation or auction donation information, visit www.kidneymd.org or call 410.494.8545.

About NKF
The National Kidney Foundation (NKF) is the largest, most comprehensive and longstanding organization dedicated to the awareness, prevention and treatment of kidney disease. For more information, visit www.kidney.org.